Hello Billbot! Please tell us about yourself.
Hey, my name is Ivan and I built Billbot along with my partner Toni. I'm a Product Designer and I love creating new products that can improve our lives just a little. My app is a subscription manager that lets you track your subscription and recurring expenses with ease. We built Billbot because we missed a simple way to keep track of the huge amount of subscriptions we need to deal with every month.
Toni and I founded a previous startup before Reboot called Cravy. It was a mobile order-ahead app for professional to save time and money every day. We spent a lot of time building this pretty complex product, so we learned a lot about building products, acquiring users and iterating fast. Cravy didn't work due to a really poor unit economics and margins, but we decided to take that knowledge and create a studio to help other startups and companies to build products really great products as Cravy or Billbot.
Where did the idea for Billbot come from?
During the lockdown we wanted to create something tiny but useful and we thought about the subscription mess we live nowadays. At that time I was using another subscription manager, but it lacked some key features for me and also it was not available for Android, so we decided to create a subscription manager focusing on great UI/UX and cross platform compatibility.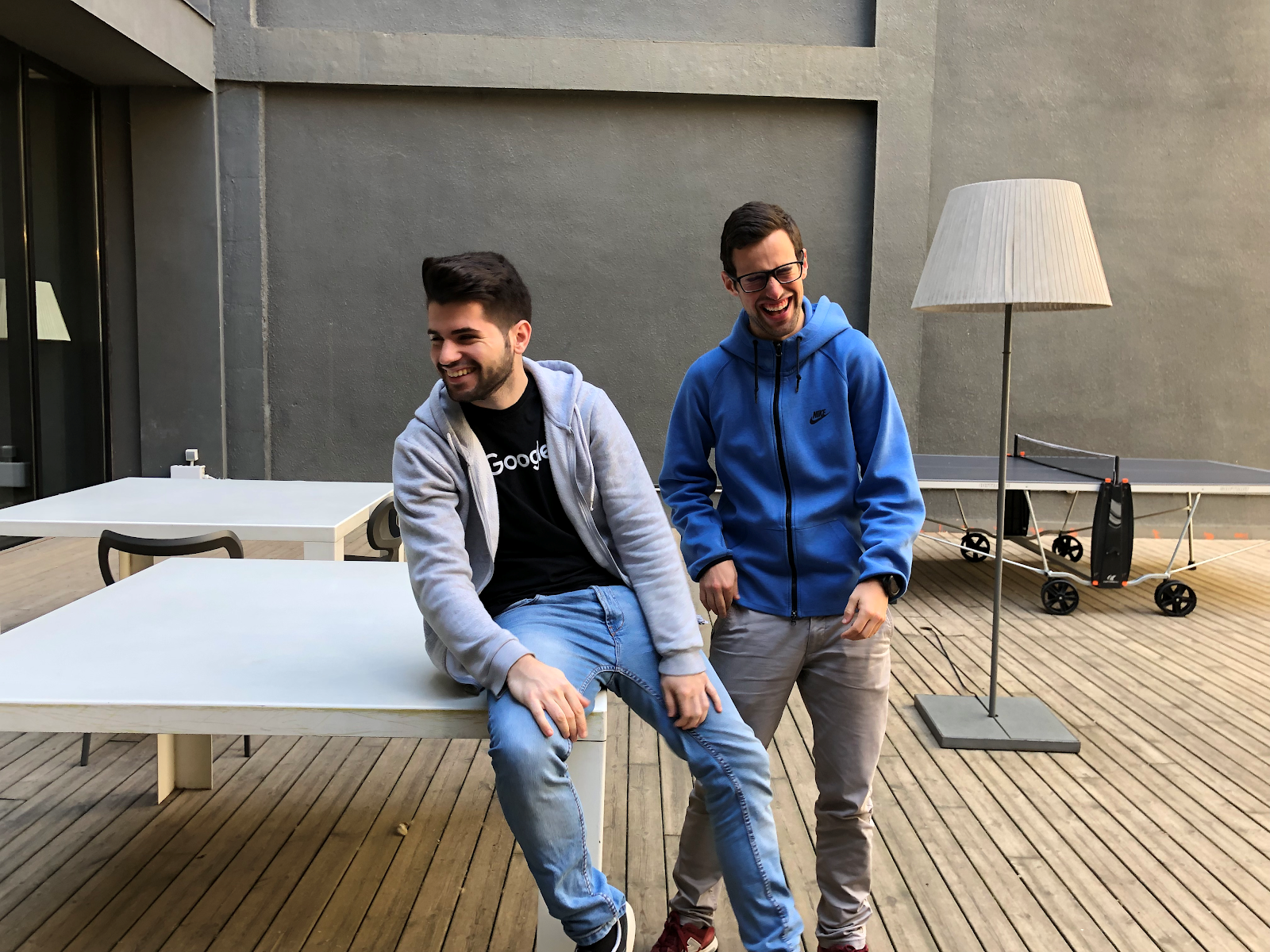 What went into building the initial version of Billbot?
As a digital product studio we had everything that we needed to start building the product. I'm responsible for the product design and Toni manages the development, so we started working together. We knew we could not afford to spend more than 3 weeks building the first version as we had to manage other client's work, so we decided to make some tradeoffs. For example, renewal reminders were not available in the first version as well as some currencies. We decided to release Billbot for free, as it is not our main business for us but a great way to show the kind of work we are capable of doing in the studio.
How did you launch? How has the reception and feedback been?
We launched on Product Hunt and we became 3 Product of the Day. We asked @Chris Messina to hunt us and that gave us a boost to reach the first positions during the first hours. The feedback we got from the community was great and let us prioritize some features in our product roadmap.
How did you market Billbot? What strategies have worked?
We focus heavily on ASO and it's working great. Of course, as any organic effort, it's a medium-long term strategy but it really pays off. We translated Billbot to 7 languages and used TheTool to discover the best keywords we needed to include in the app description. Still it's early to make conclusions, but right now we are having around 50 new users everyday organically.
What development resources did you use? What recommendations do you have?
We used React Native to build iOS and Android apps. The data is stored on the device so we don't have access to your personal data. We use an API to get updated currency exchange rates. Finally, we use Amplitude to track new downloads and user behavior.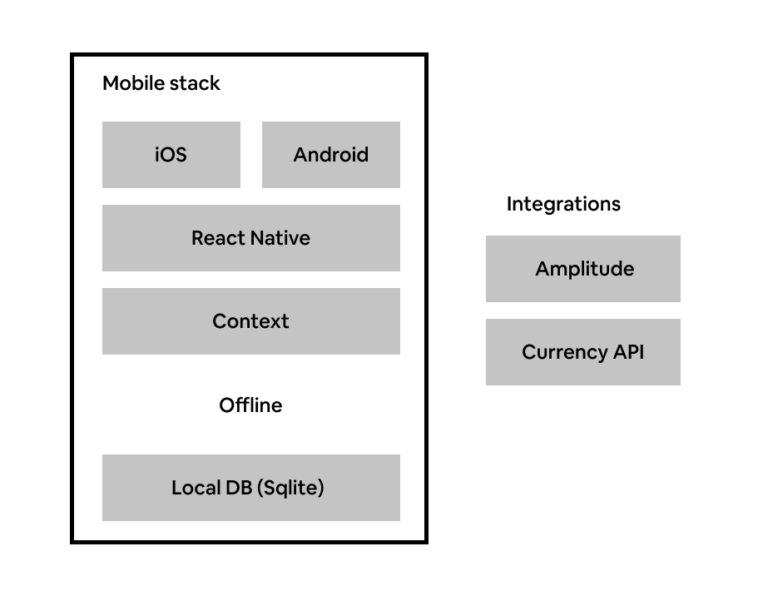 What are some challenges and rewards of being an indie app developer? Do you have some tips for new developers?
It's definitely challenging to build and grow your own business, specifically in the mobile app ecosystem there is so much competition right now and the friction of downloading a new app is high. However, I believe that there is still room to new products, utilities and games that can fill a gap in the market or improve existing products.
What are your goals for the future?
Our roadmap is prioritized by users request, so right now this is what we are working on:
– Dark mode
– Cloud backup
– New currencies
– New services templates
We are going to continue supporting Billbot with new features. It's great to receive feedback everyday asking for new features and telling us how much they love Billbot, so definitely we will continue supporting them. Maybe in the future we release a Pro version with a monthly subscription, but it is not our top priority right now.
What are some apps or resources you recommend?